Customer Reviews
??????
The smell is nice but it is difficult to work the spraying apparatus so don't think I will purchase again.
10/01/2022
Harold L.

United States
Wipeout
Very flushing good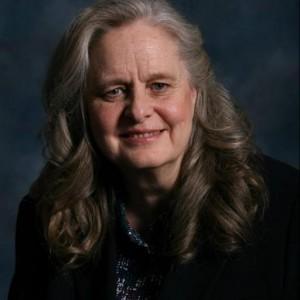 AT
09/22/2022
Arlene T.

United States
Fabulous!
I use it for a spruce up every time I use the bathroom.
05/06/2022
Mary T.

United States
Bathroom staple
LOVE this product. It's easy to use, and keeps the family fresh and clean, like a bidet in a bottle. Glad the 8oz size is back!
05/06/2022
Lisa M.

United States
Perfect!!!!
I had always used wipes until I moved to a home that couldn't handle the wipes! I tried this product and absolutely love it!! No more plumbing worries!
12/19/2021
Mary T.

United States
THE BEST!
This has become a household staple. Sure hope it becomes readily available in the 8 oz. Size!
06/30/2021
Craig P.

United States
Miracle?
Invention of fire, combustion engine and Tonic #2...maybe not in that order.
02/19/2021
Leah G.

United States
Great stuff!
Loves this stuffs! It lasts so much longer than regular wipes and feels great on my bum. If you are thinking of getting some you should! Do your butt a favor.
12/11/2020
Maurine B.

United States
Tonic No2
This is my second order however my first is still at least 3/4 full. I used to use the flushable wipes until our water/sewer co put an article in the daily paper showing what a mess their employees have to clean up on a daily basis. Made me sick and feel sorry for those employees. I felt so ashamed for contributing to the cause. Keep in mind what might be happening every time you flush the toilet where is it going: your sceptic tank or the city sewage sys? Not only is it good for the sewer system it is heavenly for the hinnie.
Maurine, Thank you so much! For sharing your feedback. And, for caring about the sewage and water company workers wading through the waste from clogs. We are so happy that you like Tonic No2!!
10/09/2020
William K. Hope

United States
Your Wonderful Product
Love it! Not only do I have it in the bathroom, but I also carry the smaller one in my pocket when I go out to restaurants and things. Thanks for inventing it.
Thank you William! It makes us so happy to hear that you like it. We created the 2oz for travel, trial, and on-the-go, like in your pocket. So glad that the size of the bottle is working for you.