Customer Reviews
02/22/2023
Kathryn L.

United States
Regular use
I now use Tonic No. 2 with every bathroom stop. I really wanted to stop using drain clogging wipes. The spray is perfect for just using tp but feelings clean. I bring the little one with me when I am out of the house.
02/09/2023
Jennifer B.

United States
5 Stars for Tonic #2
Refreshingly clean
11/21/2022
Tonya P.

United States
A Rave Review
This product is genius! It works well, smells great, and looks so much better sitting out than a box of wipes. It's also going to last a long time too as a little goes a long way. You definitely want the tonic! And your pipes will thank you too. I need to grab the travel size next!
10/08/2022
Carol W.

United States
??????
The smell is nice but it is difficult to work the spraying apparatus so don't think I will purchase again.
10/01/2022
Harold L.

United States
Wipeout
Very flushing good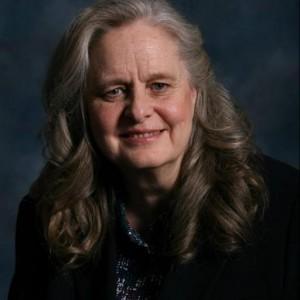 AT
09/22/2022
Arlene T.

United States
Fabulous!
I use it for a spruce up every time I use the bathroom.
05/06/2022
Mary T.

United States
Bathroom staple
LOVE this product. It's easy to use, and keeps the family fresh and clean, like a bidet in a bottle. Glad the 8oz size is back!
05/06/2022
Lisa M.

United States
Perfect!!!!
I had always used wipes until I moved to a home that couldn't handle the wipes! I tried this product and absolutely love it!! No more plumbing worries!
12/19/2021
Mary T.

United States
THE BEST!
This has become a household staple. Sure hope it becomes readily available in the 8 oz. Size!
06/30/2021
Craig P.

United States
Miracle?
Invention of fire, combustion engine and Tonic #2...maybe not in that order.