Customer Reviews
09/05/2023
Mary T.

United States
Great bum rush
This tonic is so pleasant to use. It has a nice scent and the spray bottle is easy to use while applying the tonic to toilet tissue. We like that we have given up disposable wipes altogether. Keep up the great work, WC Tonics!
05/01/2023
Paul M.

United States
Great product and the right answer for the planet!
This is an excellent product. It works well, smells great and is kind to the environment and the sewer systems. This is a much better idea than the wipes and the travel size is perfect to go on the go.
02/22/2023
Kathryn L.

United States
Regular use
I now use Tonic No. 2 with every bathroom stop. I really wanted to stop using drain clogging wipes. The spray is perfect for just using tp but feelings clean. I bring the little one with me when I am out of the house.
02/09/2023
Jennifer B.

United States
5 Stars for Tonic #2
Refreshingly clean
11/21/2022
Tonya P.

United States
A Rave Review
This product is genius! It works well, smells great, and looks so much better sitting out than a box of wipes. It's also going to last a long time too as a little goes a long way. You definitely want the tonic! And your pipes will thank you too. I need to grab the travel size next!
10/08/2022
Carol W.

United States
??????
The smell is nice but it is difficult to work the spraying apparatus so don't think I will purchase again.
10/01/2022
Harold L.

United States
Wipeout
Very flushing good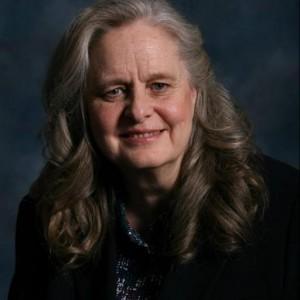 AT
09/22/2022
Arlene T.

United States
Fabulous!
I use it for a spruce up every time I use the bathroom.
05/06/2022
Mary T.

United States
Bathroom staple
LOVE this product. It's easy to use, and keeps the family fresh and clean, like a bidet in a bottle. Glad the 8oz size is back!
05/06/2022
Lisa M.

United States
Perfect!!!!
I had always used wipes until I moved to a home that couldn't handle the wipes! I tried this product and absolutely love it!! No more plumbing worries!